Free pick-up of all your Electronics & old PC
We offer a service for businesses & Individuals that is Quick, Secure & Green with a minimum of 2 to 5 Computers.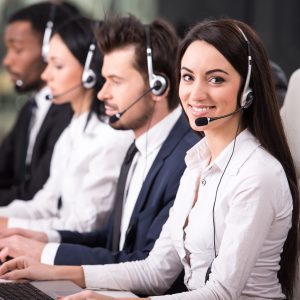 Info@ComputerRecycling.ca
Montreal 514-794-9330
Toronto 647-557-6006
Vancouver 778-763-1444
Ottawa 343-700-0760
Televisions: You must have a minium of 2 to 5 computers to recycle your TV(s) to qualify for a free pick-up. If not, your can bring your TV(s) in one of the many free drop-off locations.